Enviroflex GmbH supplies Activated Sorbent for both distilled oil polishing, and Transformer Oil Regeneration formulated and mixed according to our experience in this field and a lot of tests.
Enviroflex GmbH delivers to our customers who has purchased our oil polishing units with special prices and terms.
It is used in the petrochemical industry and in fuel jet clarification. 
Another important application has been in paraffin and naphthenic insulation oil regeneration used in transformers. Both applications use the percolation process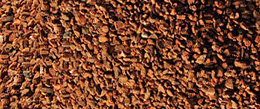 The activated Sorbent has adsorption characteristics.
So in Oil Treatment, it can be used well and nicely!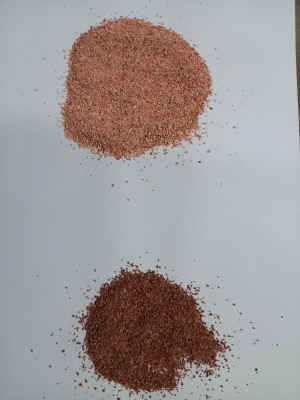 EXHIBITIONS & PRESENTATIONS